7 tags
"In the moment an emotion is expressed or an event reported on, I don't quite..."
– Benjamin Kunkel on the Boston Marathon bombings, thoughtful and thought-provoking.
4 tags
2 tags
"The painful and inevitable struggle remains to create in a childlike and..."
– Christoph Niemann
11 tags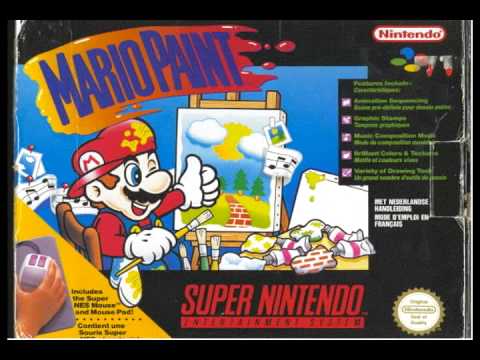 2 tags
"That's what we need bots and algorithms for, to watch the videos we can't watch..."
– HAUTE POP 
2 tags
4 tags
2 tags
3 tags
"…life does not consist mainly—or even largely—of facts and happenings. It..."
– Mark Twain, as quoted in this article about the em-dash
3 tags
3 tags
4 tags
Bill Clinton's Democratic Convention Speech:... →
Part of the reason he talks back so much (nearly doubling the initial length of his speech, in this case) is that he likes the sound of his own voice. But there is something else: Clinton is such a master of rhetorical strategy—he commands such innate and reflexive mastery of what makes the spoken word resonate—that he cannot help but improve his speech as he gives it. He doesn't ad lib in the...
2 tags
Watch
Pretty clever stop-motion work from Part and Parcel. (via Design Envy)
3 tags
5 tags
4 tags
The Lively Morgue →
Really great design on this new New York Times photo archive blog. The backs of these photos are as beautiful as the fronts, and I love how the UI foregrounds that by allowing you to replicate the experience of flipping them over. It's one of the best uses of CSS3 animation I've seen to date, going beyond novelty and creating a metaphor that delights the user and furthers the emotional...
3 tags
"The most valuable thing my parents instilled in my brother and me is that if..."
– Dan Rubin, interviewed at The Great Discontent
3 tags
3 tags
3 tags
3 tags
2 tags
3 tags
4 tags
2 tags
4 tags
2 tags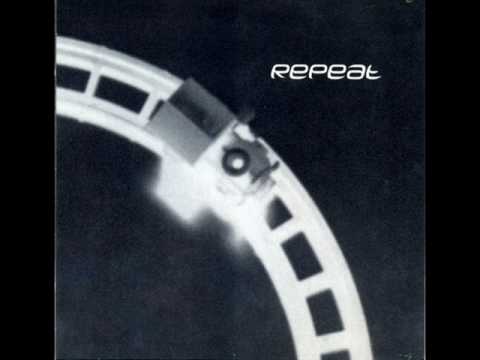 1 tag
2 tags
2 tags
"The Internet doesn't care if we've had enough."
– Antony
5 tags
2 tags
"You try to have this nature the way water does — finds the lowest place and..."
– Louis C.K. on standup (and Bill Clinton)
3 tags
3 tags
Nuts
From the author bio on this long and super interesting-looking article on fame written by Roseanne Barr: Barr now lives in Hawaii, where she farms macadamia nuts. She has a new book, Roseannearchy (Gallery; $26), and will return to TV in Roseanne's Nuts, a Lifetime reality show. This is genius-level TV show naming.
2 tags
2 tags
2 tags
3 tags
2 tags
4 tags
2 tags
3 tags
"'Some dog has destroyed my flower garden,' Tom said lackadaisically."
– Inside David Foster Wallace's Private Self-Help Library | The Awl Also, there are some great puns in here.
3 tags
Inside David Foster Wallace's Private Self-Help... →
In this way, Sally Foster Wallace and her son shared a sensibility so exactly alike that it seems to vibrate between them like a tuning fork. This is sort of a random quote to excerpt here, but I'm trying to avoid spoilers, and it gives you a pretty good idea of the quality of the writing. This is a great, sad, thought-provoking read, with lots to say about depression, family, and being...
2 tags
Rands In Repose: A Hard Thing is Done by Figuring... →
Beginning is a three-phrase commit: you're either fretting about starting, you're preparing to begin, or you've begun. It's the middle state of preparation I want to explore, because it is during this time that we unnecessarily torture ourselves. We lie to ourselves about wasting time and beat ourselves up with guilt-laden words like procrastination, slacker, and lazy, and I believe we're...
3 tags